Expand your cloning capability to cover many more vehicles!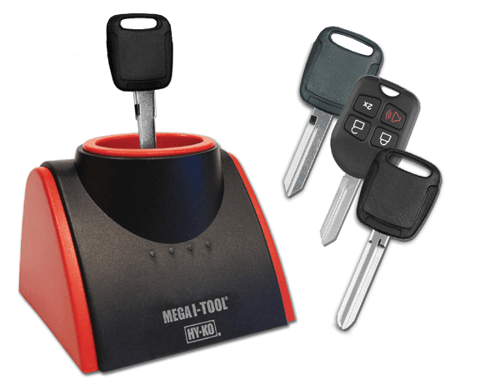 Includes five free keys covering newer years and popular Ford, GM, Honda and Toyota models – a nearly $230 value, for free. With a retail value of nearly $460! What are you waiting for?!
Popular Ford models through 2016 and some through 2019.
Most Toyota models through 2014 and some through 2018.
Popular VW models through 2015.
Popular Audi models from 2001 to 2006.
Popular Volvo models through 2015.
Various Porsche models through 2006.
Select models from other manufacturers including Ferrari, Jeep, Maserati, Cadillac, Isuzu.